Our Lady of Guadalupe Kit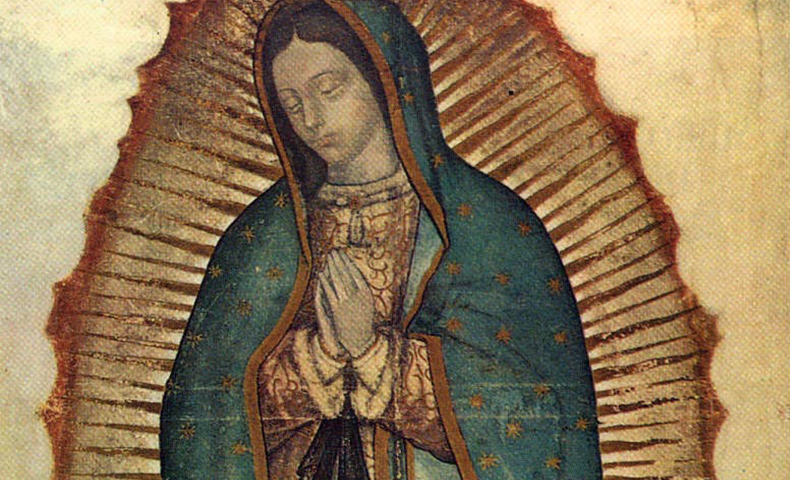 Bring Our Lady of Guadalupe to your home!
Throughout this Year of Spiritual Renewal and Awakening of Faith launched by Bishop Checchio on December 12, 2018, our parishioners have the opportunity to share the Our Lady of Guadalupe kit on a weekly basis. The kit consists of a framed picture of Our Lady of Guadalupe, a crucifix on a stand, holy water, rosary beads, votive candle, prayer cards and instructions on how to say the rosary. Beginning in May, the kit will be presented at the 9am Mass each Sunday to families that want to invite Our Lady into their homes. To sign up for the week of your choice, please contact the parish office at 732-254-0212.
Morning
7:00
8:00
9:00
10:00
11:00
Afternoon
12:00
1:00
2:00
3:00
4:00
5:00
Evening
6:00
7:00
8:00
9:00
10:00